Welcome to the Web site of aSimpleMachine.com. We are a Web Design and Consultation firm, specializing in Web accessibility and universal design solutions. We provide Web services which enable our clients to reach larger audiences -- now, and into the future.
Our Web sites are well-designed, standards-compliant and accessible both to people with disabilities, and the latest Web-enabled devices. Take a few minutes to learn more about what we do. Please contact us for a consultation, we welcome the opportunity to discuss your individual needs.
New Sites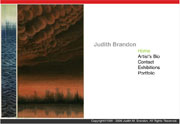 •Judith Brandon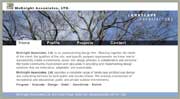 •McKnight Associates, Ltd.